"Oh look, the fog is coming. It will give you strength." Reason to Live, George Kuchar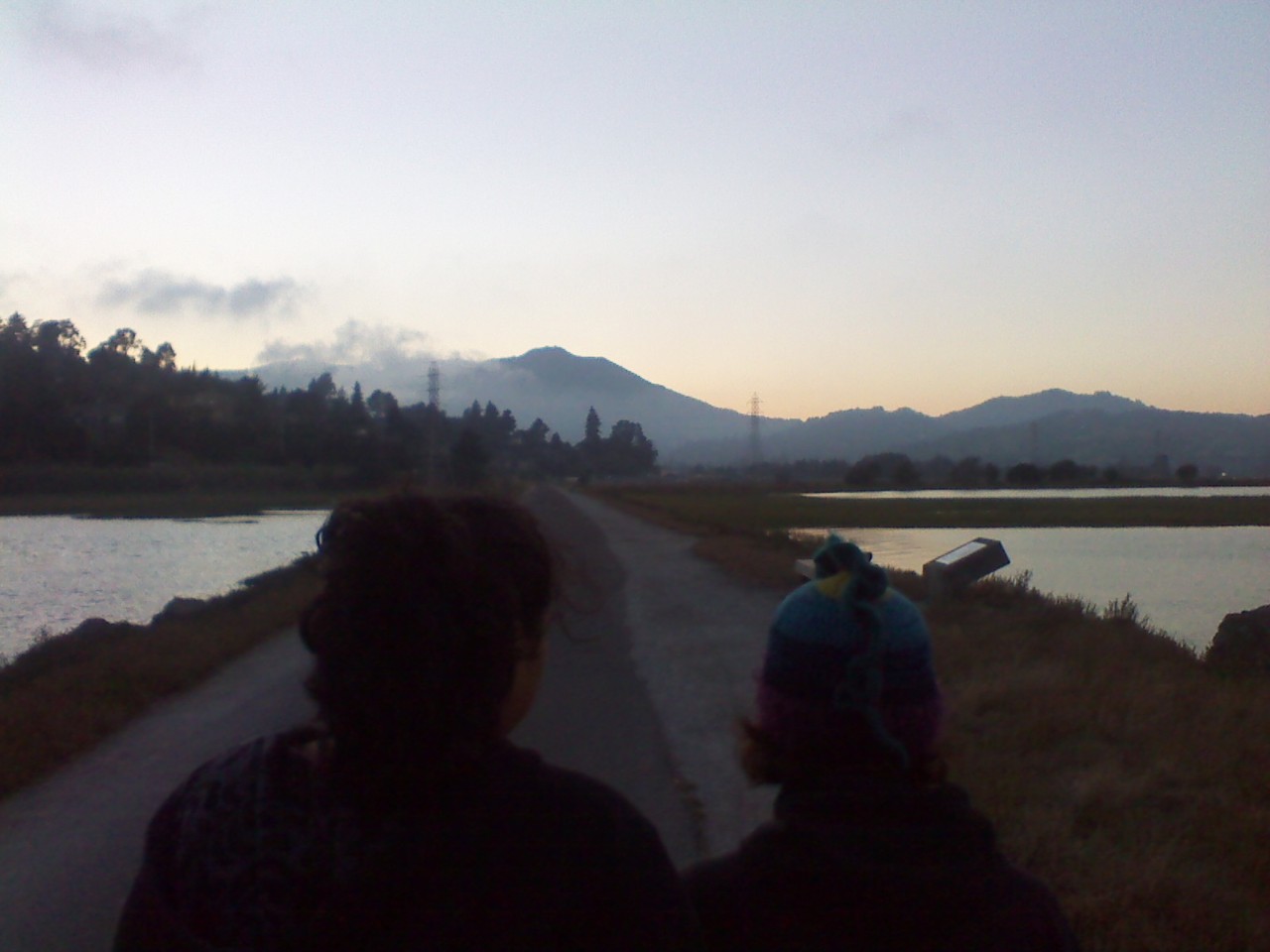 Today was my mother's birthday. She and my grandmother wanted to go to the cemetery. So I took them.
"This is a some time machine.
-sometimes it works.
-sometimes it doesnt work.
-use at your own Risk.
#8"
I don't think that's really what my leg is made of. What if it's actually filled with chow mein?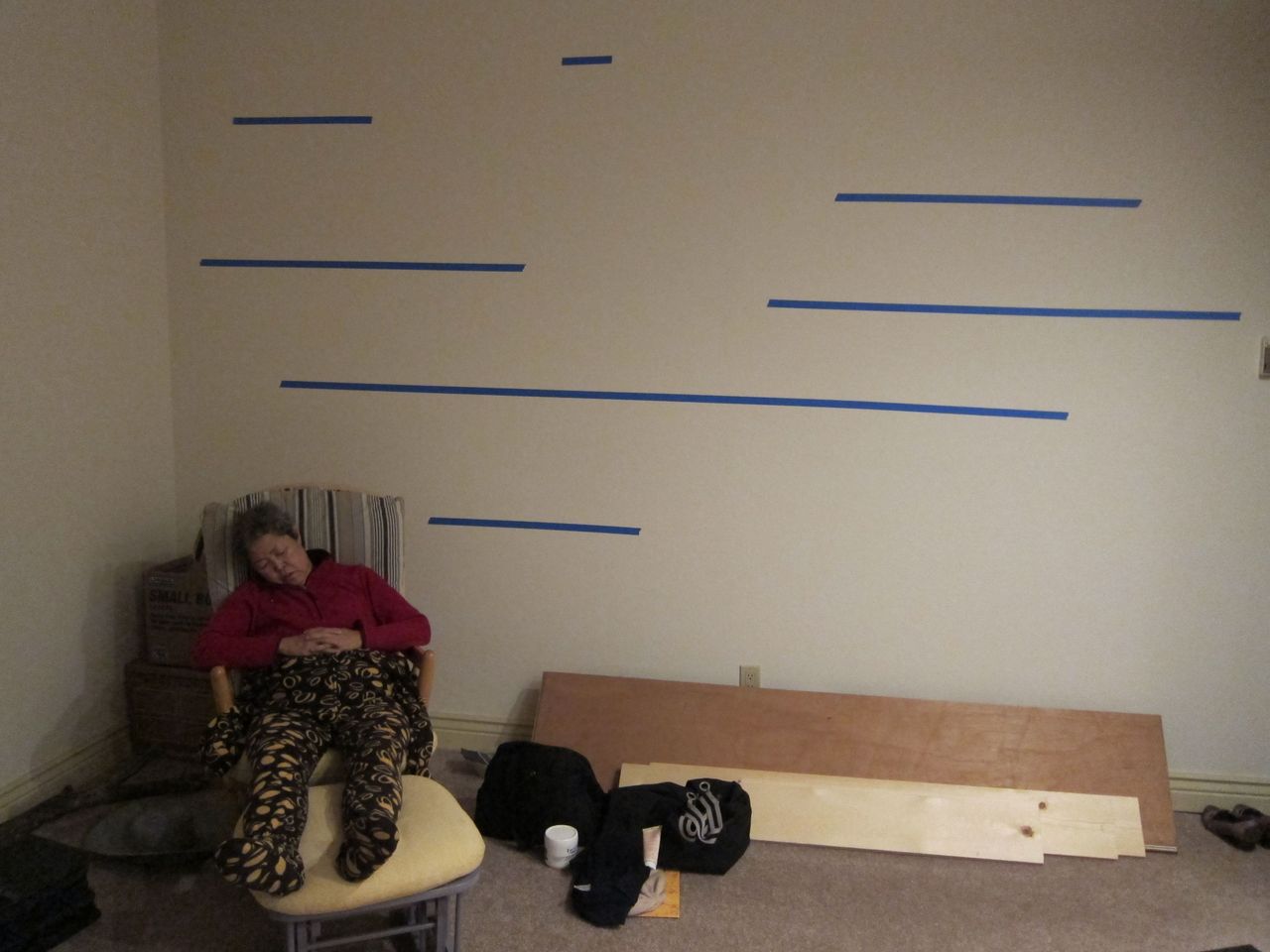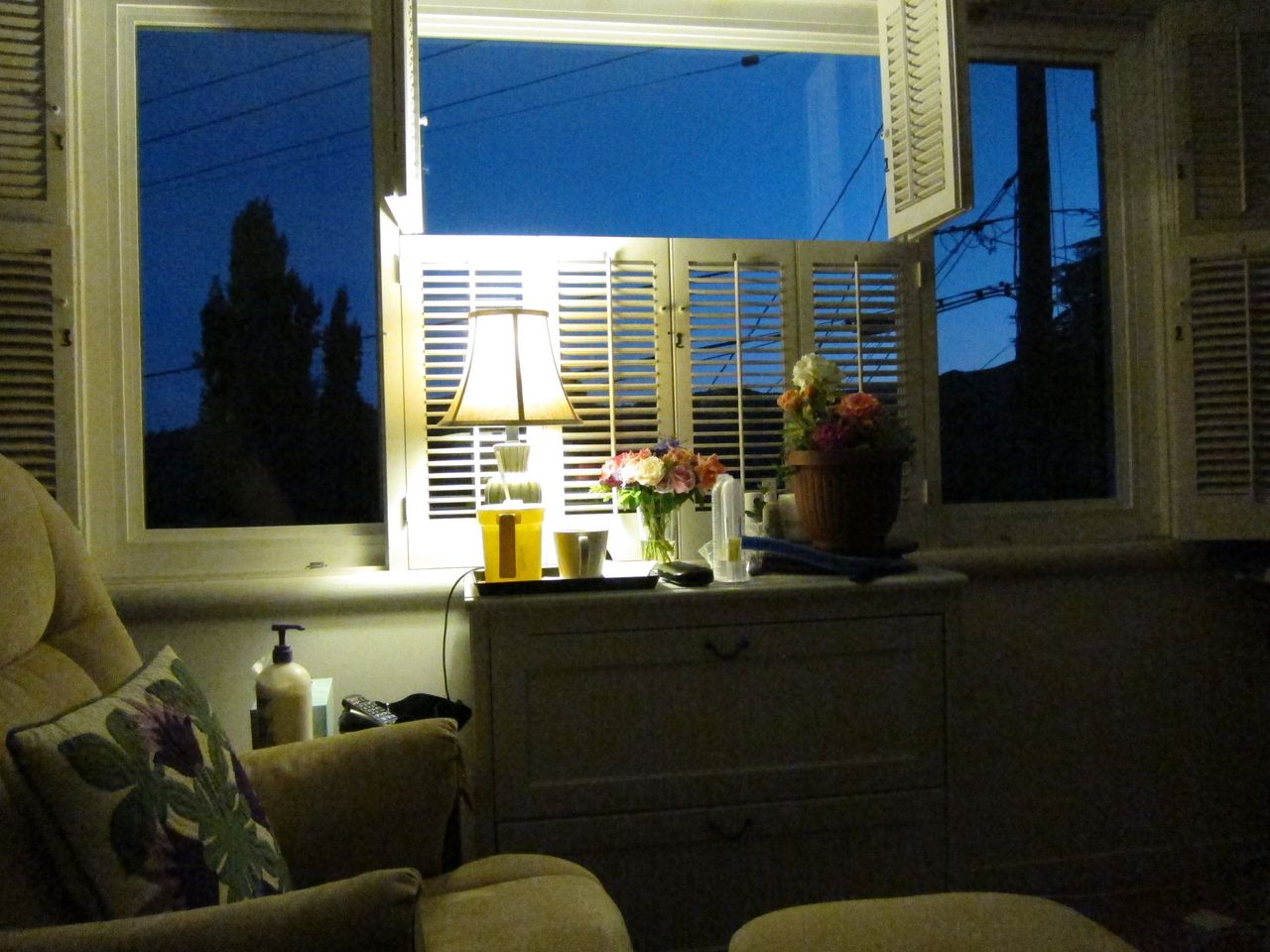 the year without photos